>
>
>
>
Solar Street Light OFT 30W-50W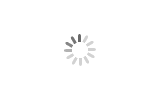 Solar Street Light OFT 30W-50W
?>
Product Features
■ Achieve on-demand lighting, while reducing the entire lamp power consumption, energy saving.
■ Eeffectively extending the life of the entire lamp, reducing reduce light decay.
■ Design the appearance of high-end, fashion, atmosphere. The whole lamp is made of die-cast aluminum, impact-resistant.
■ No wiring | Easy installation | Easier to use
■ IP65
■ Warranty 3 Years
Product Specifications
Item
30W
50W
Solar Panel
5V 26W, Polycrystalline
5V 40W, Polycrystalline
Battery Type
LiFePO4 3.2V 24AH
LiFePO4 3.2V 36AH
Lamp Size
780*430*296mm
858*560*304mm
Install Height
3-5m
4-6m
LED Efficiency
160 lm/W
Charging Time
6-8 hours
Discharging Time
30-36 hours
CCT
3000K-6500K
Beam Angle
140*70°
Material
Die-cast Aluminum
IP
IP65
Installation
Metal Rod Mounting, Arm Mounting, Derrick Mounting, Pole Mounting
Application
Highway, Garden, Paking Lot, Park, Road, Square, etc .
Warranty
3 Years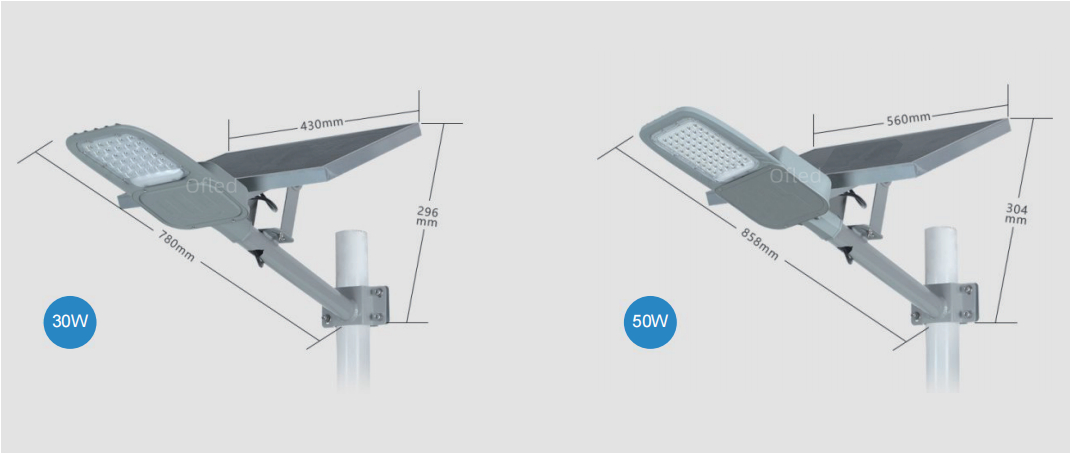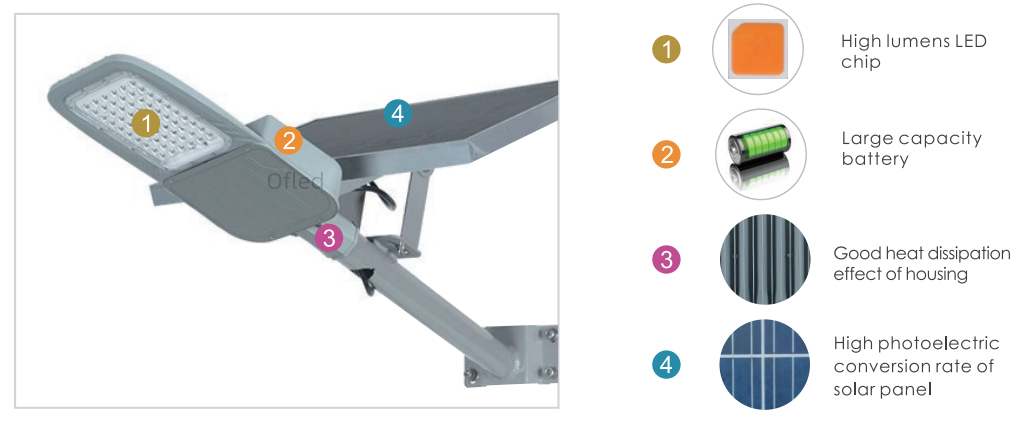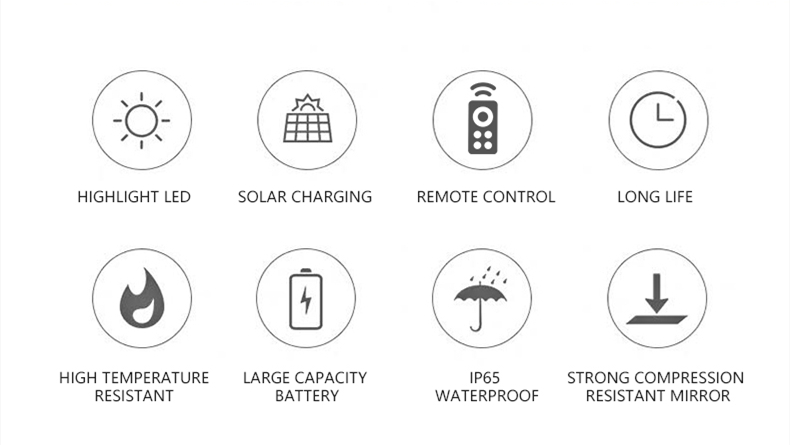 Illuminance distribute curve
Installation

Product Application
Widely used in Highway, Garden, Paking Lot, Park, Road, Square, etc .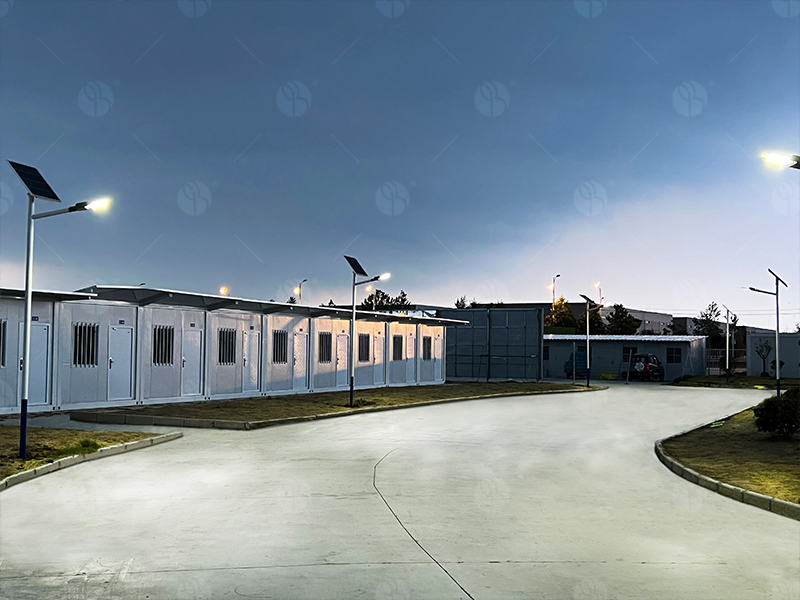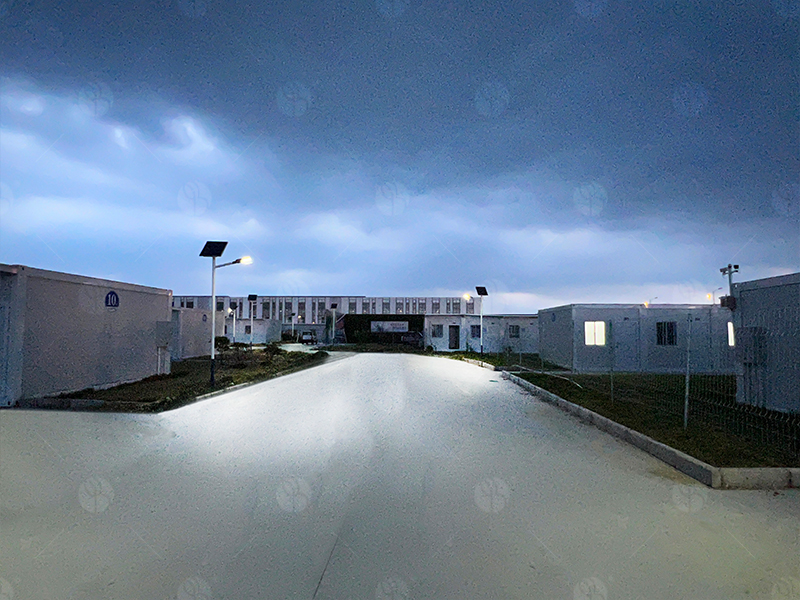 Get the latest price? We'll respond as soon as possible(within 12 hours)